As we grow, we don't get smoother oceans,
we just become better surfers.
"Taking yourself seriously is the original sin" – Oscar Wilde Recently, a client of mine came with this quote and I think it is briliant! Oscar Wilde was clearly of the opinion that the human existence is to be reduced to our tendency to taking ourselves and life as a...
read more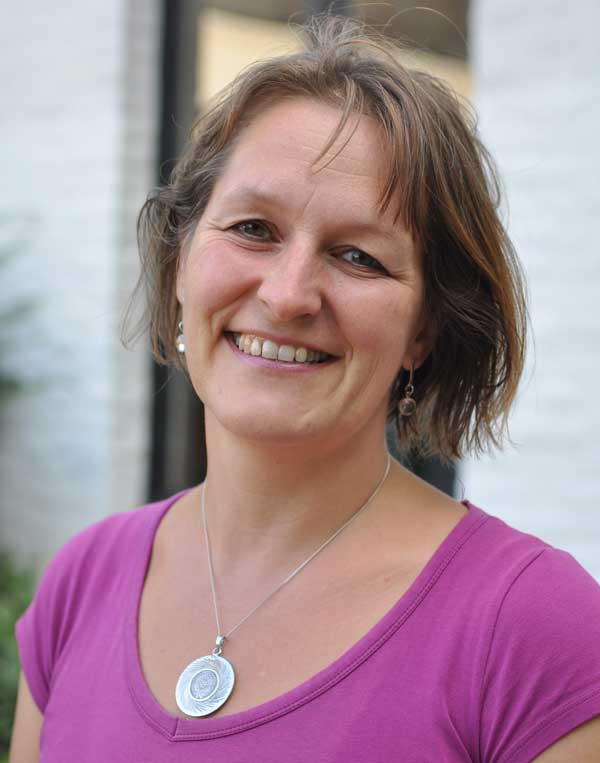 In my work and life I combine traditional medicine with holistic techniques within my role of medical doctor as well as being a relative of cancer patients. My education and my personal experiences have shaped my vision on illness and healing. My mission is to optimally support and guide (cancer) patients and their families, with techniques that work on all levels of the human being. I would love to meet you.