The essence of life feels like love,
appears like beauty,and sounds like truth
 –Christina vond Dreien
An introduction to Transformational Breath with a full breath session
Date to follow after the summer
Breathing 4 Energy – online
Online breathing session for experienced breathers
A new date will come soon!
With Nadja as senior trainer
September 10 – 17, 2023 – All-inclusive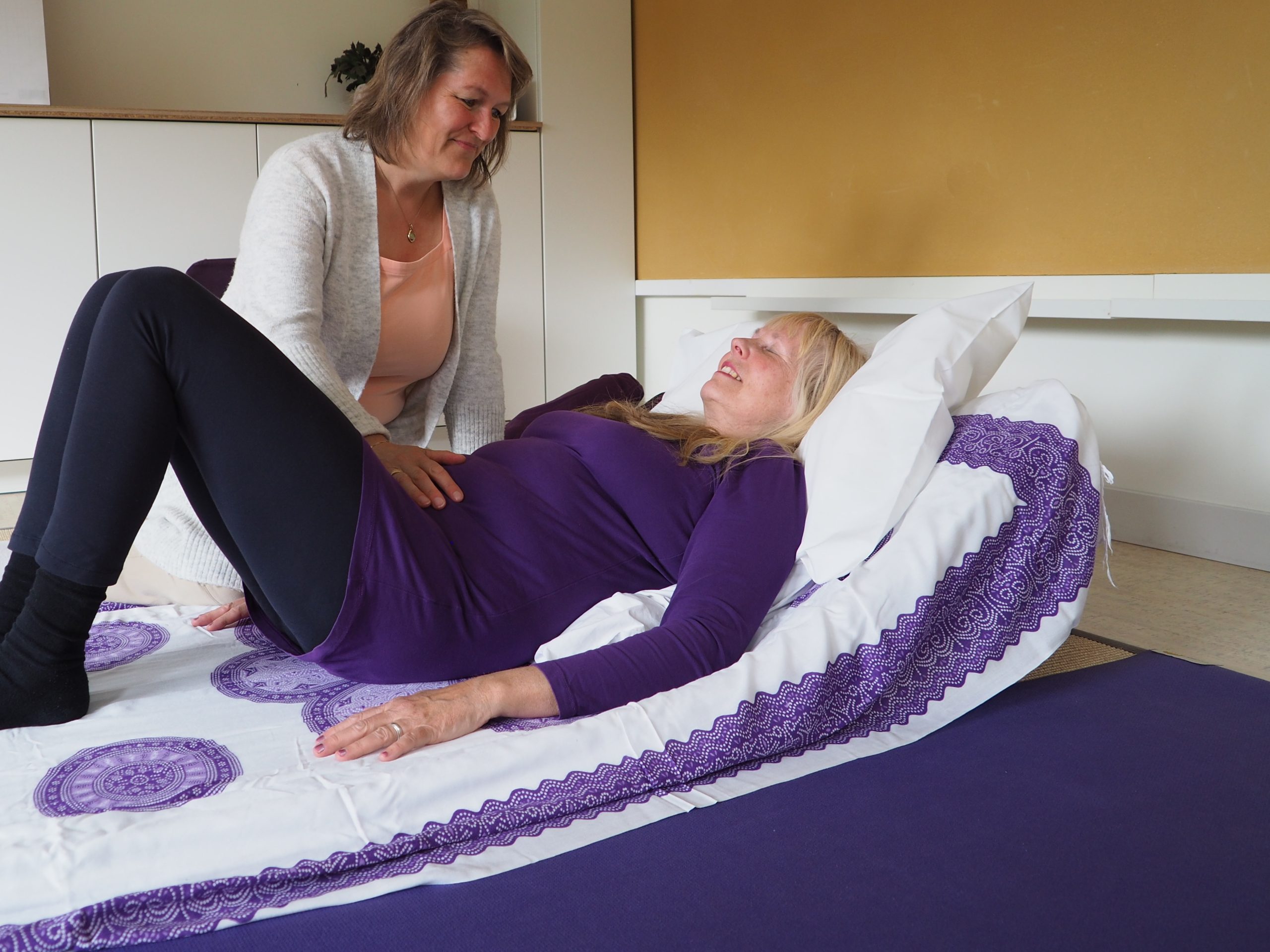 My practice is open for: Transformational Breath, coaching, reading/healing and heart coherent breathing sessions.
I also provide these sessions online
Especially during this time, it is really important to have a strong immune system. There is no better way to naturally boost your immune system than by way of breathing or energetic healing.
Please email me if you wish to make an appointment: info@altractive.nl
I look forward to meeting you soon!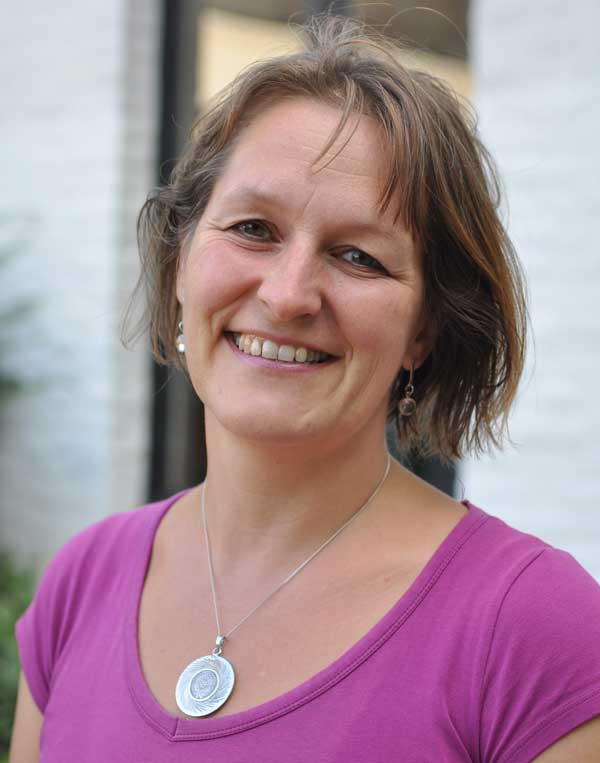 In my work and life I combine traditional medicine with holistic techniques within my role of medical doctor as well as being a relative of cancer patients. My education and my personal experiences have shaped my vision on illness and healing. My mission is to optimally support and guide (cancer) patients and their families, with techniques that work on all levels of the human being. I would love to meet you.