Hi! My name is Nadja Benschop and I am a senior trainer in Transformational Breath®. I am also an energy healer and reader, as well as a qualified and registered physician.
You can't stop the waves, but you can learn to surf…
Live life to the fullest!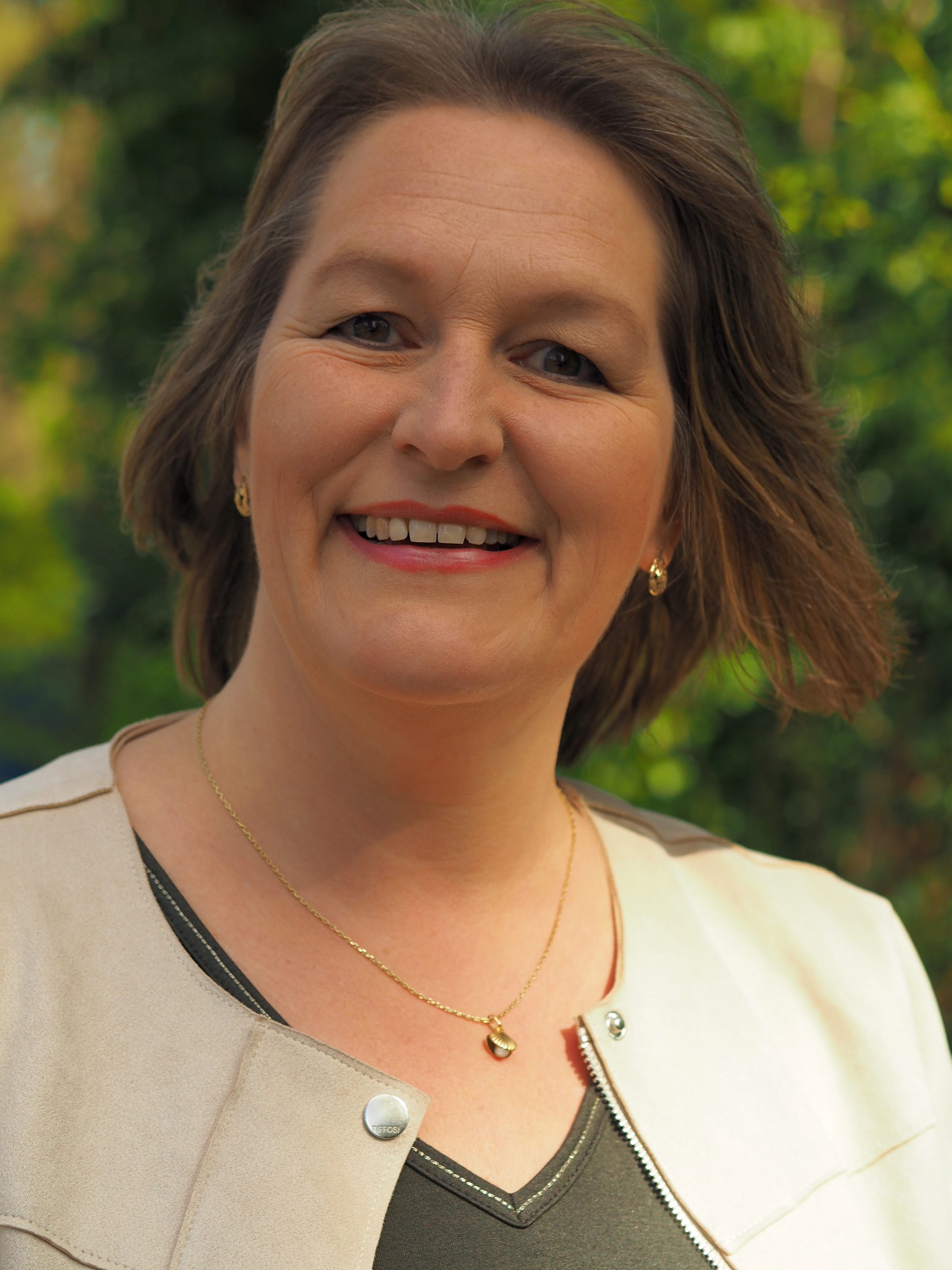 I have been working as a physician from 1999 onward and have accumulated the necessary working experience in regular medicine. I came into contact with Transformational Breath® in 2005 due to my personal process and find it a very powerful technique. I was trained by Dr. Judith Kravitz in the US in the professional training program of the Transformational Breath Foundation.
From January 2006 I have travelled the world for 18 months and have learned and experienced a lot. To experience freedom like that and then to search for that same freedom within myself was a true revelation, ever encouraging me to grow! Ever since, it is my deepest wish to help others discover their inner freedom in the same way as I have and to see them reach their highest potential..
Breathing is something you need to do yourself. I am here to provide you with the necessary safety and comfort in order for you to feel safe on your inner journey.
Since the start of my practice, I have trained as a healer at the Centre for Life and Intuition (CLI) in Utrecht, as well as having learned other healing modalities through various courses. I have successfully completed my training as an energy reader in the school of Avalon in Hilversum.
In my experience these techniques, combined with my medical knowledge and experience, complement each other wonderfully in my sessions with you.
In my ideal world, there is a smooth and easy cooperation between regular medicine and what we now call complementary medicine. In such a system it is of great importance that every healer is aware of the strenghts and weaknesses of their respective healing techniques. It then becomes easy to support each strengthen each other by combining the best of both worlds.
I would be honoured to be your guide on this exhilarating quest towards the freedom, peace and abundance within yourself.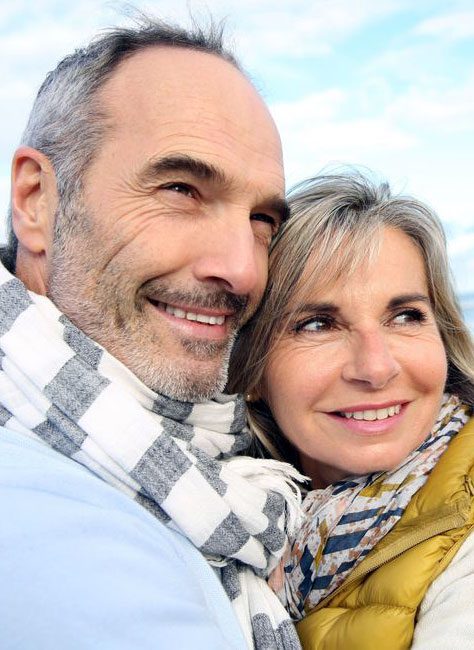 Relatives of the patient
In 2005 my mother died suddenly, probably diagnosed with cancer. 9 years later, my father and I experienced the process of death from cancer up close. I experienced first-hand what the diagnosis of cancer causes in the patient's environment. I now understand that the patient's partner or relatives need at least as much support in this process as the patient himself. This is why I have decided to work with both the person diagnosed with Cancer+ and the person closest to him or her.
Transformational Breath
After the death of my mother, I became acquainted with Transformational Breath® and experienced this technique as particularly powerful. I trained as a senior trainer and educator with Judith Kravitz in the US in the training program of the Transformational Breath Foundation. Judith Kravitz is the founder of this technique that has been around for more than 45 years and serves the whole world.
True discovery
Starting Januari 2006, I traveled around the world for 18 months and have learned and experienced an awful lot. To experience that total freedom of traveling and then to search for the same freedom in my being was a true road to discovery, urging me on towards continuing personal growth. Since then, it is my deepest wish to support others to discover their own freedom and to see each person reach their highest potential. 
Transforming Breathwork
The technique of The Presence Process of Michael Brown inspires me deeply. This 70-day program of deep self-development with breathwork brings me and my clients deeper and deeper every time. This program creates a deeper understanding of what drivees me in my life and how I will continue to invite similar negative situations into my life if I do not heal my old patterns. By transforming my inner blueprint, I reach new layers of freedom and joy. I experience this program as a powerful instrument and I use this program to support you in your process. With consistent implementation of this program in the healing process of my clients, I find that my clients reap as much benefit of this program as I have.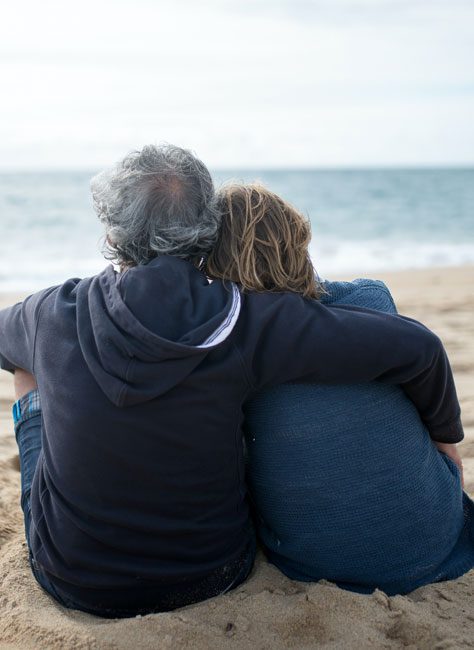 Healing techniques
Since the start of my private practice I have followed scholing at the Center for Life and Intuition in Utrecht, Avalaon in Hilversum, the global foundation for Pranic Healing and The Center for Creative Consciousness in the US where I qualified in several healing techniques as well as completed my professional training as an energetic reader and Channeler.
Laughter yoga
I qualified as a Laughter Yoga Leader in 2011 with Maarten Vos in Amsterdam. I succesfully completed my training as a Laughter Yoga trainer with the  Doctor Madan Kataria, The founder of this technique in Bangalore, India. That was a very special experience!
Heart focus (Heart coherent breathing)
I completed my training as a heart coherence practitioner succesvolly in 2019 with Kees Blase, founder of Hartfocus and the National Center for Stress Management in the Netherlands. Kees is a founding father of heart coherent breating in the Netherlands. He is the one who brought Heart coherence to the Netherlands and brings a wealth of depth into his trainings.
One is never ready with developing and learning. I strive to keep growing and developing. This is why I am currently in training to become a Homeopathic doctor. 
In my experience, these techniques complement my medical knowledge beautifully. 
As you can see, I prefer to get my teachings as close to the source as I can. This tells you something about me: I strive to deliver the highest quality. I will not say or work with anything which is not proven and tried thoroughly by myself.  You may trust that I will continue to strive to deliver you the highest quality, as your life and health are infinitely valuable. 
Healing the world
In my ideal world there is a happy cooperation between regular health care and what we call alternative or complementary care. For this, I feel every healer (doctor or not) should be aware of the strenghts and weaknesses of their healing technique. this way we would create a powerful health care system by way of comining the best of both worlds. My dream comes into creation by the way I work with my clients and it is my ambition to further this into the scientific realm of medicine by way of well performed, dependable clinical studies into the effectivity of my techniques in cancer patients. 
It would be a great pleasure and honour to support you and your partner in your unique process towards freedom, rest and the wealth within.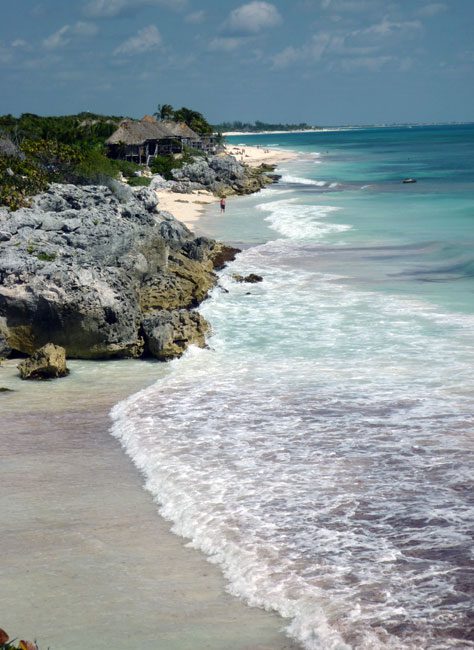 | | | | |
| --- | --- | --- | --- |
| Professional member of the International Breathwork Foundation | Professional member of the Global Professional Breathworker Alliance | Professoinal member of Dutch Association of therapists | Professional Member of the International Laughter yoga University |
| | https://breathworkalliance.com/ | www.de-nfg.nl | |