This personal development program brings you to deep inner freedom. Ease and joy follow automatically. 
Dismiss the messenger,
get the message,
Come-pass-(i) on– Michael Brown
Step by step into the NOW
Guided by the book 'The Presence Process' by Michael Brown, you will be taken by the hand in this 10 week breathing program to get to the core of the complaints you are experiencing.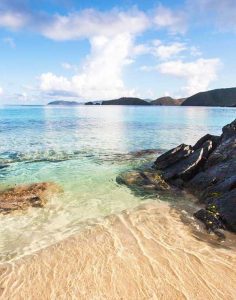 During this process, you will do breathing exercises twice a day, you read a chapter each week and a weekly affirmation supports your progress.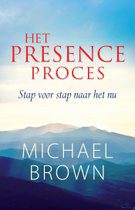 With this program, you will drill down to your emotional imprints which formed during your early childhood. These imprints are the core limiting factors in your current life. With support of the daily breathing practice, the affirmations and additional exercises, this book guides you towards pealing layer upon layer off of your limitations which stand in the way of a free and joyful life. 
Going through this program gives you energy, inner peace and joy. You will be free from your past and will make smarter choices which are truly yours.
When combining this process with regular, full Transformational breath sessions, your process will go much deeper than you normally would when you do this process alone at home.
Transformational Breath® is the only breathing technique Michael Brown recommends in combination with his program. We are the only breathing technique in the world to have received his agreement to work with his program.
Watch the video to see how he recommends Transformational Breath®.
Fun fact: all Transformational Transformational Breath® facilitators go through his program as a compulsory part of their training. 
Energy and inner peace
You become free from the past and make smarter choices which are the right ones for you. 
After having gone through this program several times (both alone and with a partner), I have become convinced of the incredible depth which the combination of regular Transformational Breath® sessions with this process can bring. It has even convinced me so much, that I prefer to work with clients who chose to make this combination.
The effectiveness of my packages is greatly enhanced with this program.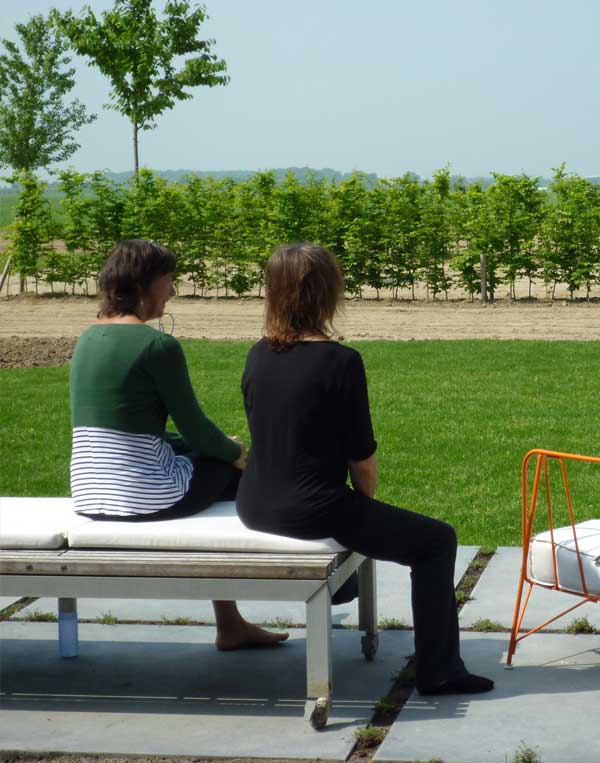 To support you optimally in this process, I offer a package of 10 live breathing sessions which are ideally planned once a week.
• We start the package with a introductory session of 2 hours, where you receive the book and I will explain what to expect from the book. In addition, I will introduce you to Transformational Breath® with a breathing session.  
• The next step is for you to read parts I and II of the book. You will contact me again once you are ready to start with the practical part of the process (part III). From that moment on, the breathwork starts. 
•  We will plan your sessions together, where we ideally plan the sessions one week apart. If this is not possible, we can plan them two weeks apart. Each breathing session takes 2 hours.
• The first session of the plan is spent with an extensive intake followed by a breathing session of one hour. 
•  The breathing program of The Presence Process takes 10 weeks, in which each week is focussed around an affirmation as described in the book. You read the appropriate chapter and you breathe twice a day for 15 minutes. This is done at home. 
•  During the following weeks, we will work on the weekly affirmation during your sessions with me, or with other issues which come up through your breathing process. I will be supporting our sessions with coaching and/or a range of exercises. This way, we go through the process together, reaching a greater depth in your process.
Ideally, there will be one or two sessions left after finishing the process to integrate anything which may still come up after finalising the 10 week process.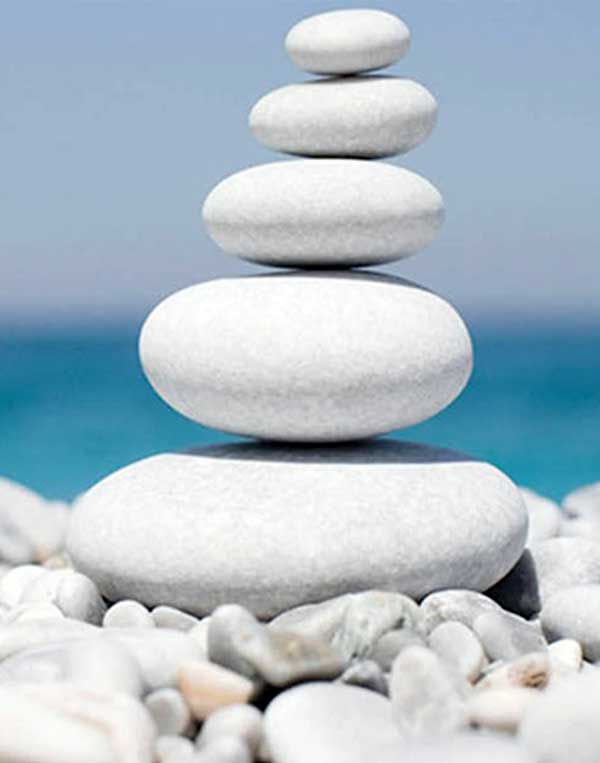 Sessions
The sessions are best done in my practice in Bilthoven. When this is not possible, the breathing sessions can also be done online. In this case, you will receive a discount for the online sessions.
10 live sessions, including the book The Presence Process only costs you 1590 euros instead of the usual 2000 euros.
If desired, you will receive an invoice to send in to your health insurance. Reimbursement is dependent on your insurance provider and your insurance package.  Reimbursement is provided under the name of naturopathic consultation through the additional packages for alternative medicine (Netherlands).  
First try-out session for half price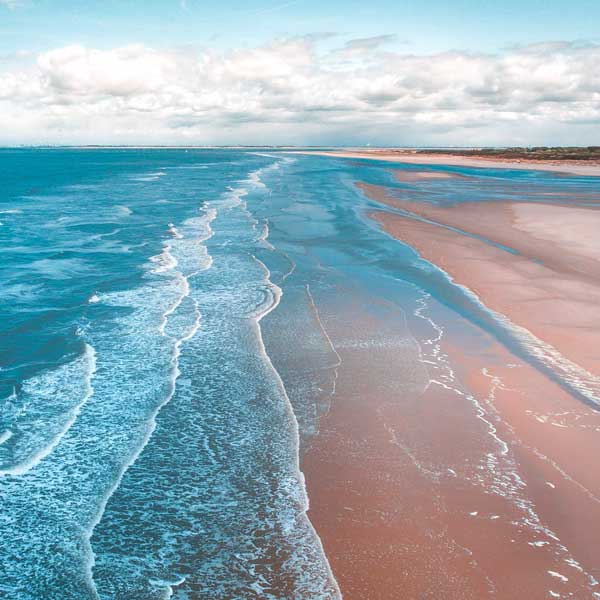 Are you interested to follow this program?
Please contact me to plan a first session. You only pay 50% of the regular price for this session. Should you choose to commit to the package after that, then your first session will become completely free.
Of course, there are absolutely no strings attached. I promis.
Click the button below to book a session with me.
Online sessions are also an option.
Experiences with the Presence Process package
"I am eternaly grateful to Nadja and Michael Brown."
"I followed the Presence Process in 2020 under guidance of Nadja. The years prior to this process I followed several trainings and workshops to become more self-aware. The reason why I invest in myself is because I want to understand and get to know my authentic self. Through reading Michael Browns' book, I realised that unprocessed emotions were still stuck in my body and that I could integrate them with the help of Transformational Breath. 
Nadja supported me during 10 weeks to restore my basic energy and to open my heart fully. I am eternally grateful to her and Michael Brown. I am now able to do my daily breathing practice and to do a full breathing session every week. When I run into pieces I need help with, I make a new appointment with Nadja" 
Mark Verver, Account Director – 49 jaar
"It all totally changed due to the Presence Process"
"Life just seemed to get harder and harder the last years. I struggled with  the injustice, fear, sadness and conflicts around me.These became more and more intense.
Eventhough I had followed several courses and trainings throughout the years which had brought me valuable (self) knowledge and insights,
they all didn't help that much, in the sence that I did not feel happier with it all and I got increasingly stuck in certain (gloomy) thought patterns.
All this changed totally in 10 weeks of The Presence Process.
From the first session onward, Nadja supported me to loosen the pain that had attached itself (literaly, on several places in my body) by way of the breath.
Faithfully, I went to my sessions every week according to Michael Browns' book, for 10 weeks running. The physical pain disappeared or lessened during each session. Miraculously all the stress, irritation and unsafety gradualy made way for acceptation, peace, gratitude and love.
The homework was breathing for 15 minutes twice a day. So simple. Almost effortlessly and very fast I could say goodbye to bad eating and drinking habits, criticism and (self)reproaches.
In the last week, zest for life, pleasure and vitality came back naturally.Eventhough breathing does not sound difficult, the proces can be confronting and intensive at times.
That is why it is important not to cut corners, but to really go for it. You just don't know what is happening, even if on some days little or nothing seems to be happening.
I experienced Nadja as a real professional: knowledgeable as a medical doctor, but also committed and sincere as a human being.
She did exactly what was necessary, gave me support, safety and a nudge in the right direction. She also provided customisation based on my input.
I look back on a fantastic time. The first process was all about clearing (old, unconscious) sadness and pain.
I already look forward to doing this process again in the future, but than as subsequent steps on the path I have taken."

Henriette Nakad, Lawyer –  54 jaar