Hello! My name is Nadja Benschop and I am a doctor, international senior trainer in Transformational Breath® and heart coherence practitioner. I am also an energetic healer and reader and laughter yoga trainer.
For appointments and information, please contact me via email or call me.
Mobile: +31623746567.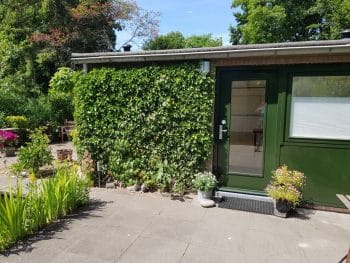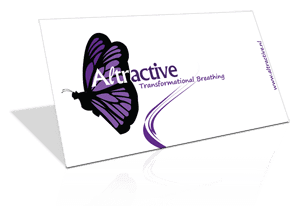 Please proceed to the waiting area after you enter. I will pick you up there.
The practice is located in a residential area with free parking in the vicinity.
The Bilthoven train station is about a 15 minutes walk away from the practice.
Please check your best connection via www.9292ov.nl. This website will also provide you with a map of the area.