Hi! My name is Nadja Benschop and I am a senior trainer in Transformational Breath®. I am also an energy healer and reader, as well as a qualified and registered physician.
Live life to the fullest!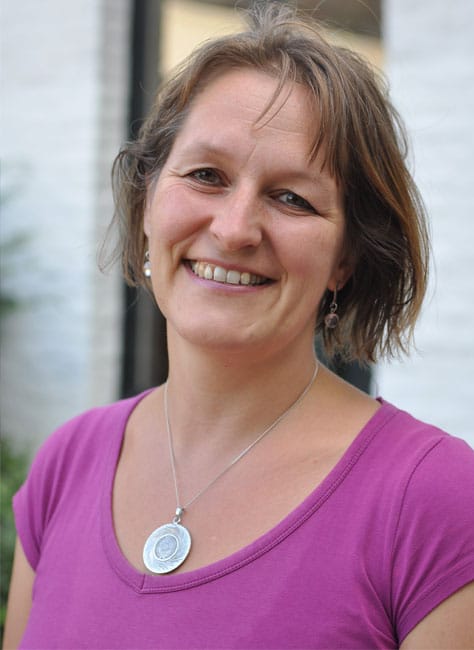 I have been working as a physician from 1999 onward and have accumulated the necessary working experience in regular medicine. I came into contact with Transformational Breath® in 2005 due to my personal process and find it a very powerful technique. I was trained by Dr. Judith Kravitz in the US in the professional training program of the Transformational Breath Foundation.
From January 2006 I have travelled the world for 18 months and have learned and experienced a lot. To experience freedom like that and then to search for that same freedom within myself was a true revelation, ever encouraging me to grow! Ever since, it is my deepest wish to help others discover their inner freedom in the same way as I have and to see them reach their highest potential..
Breathing is something you need to do yourself. I am here to provide you with the necessary safety and comfort in order for you to feel safe on your inner journey.
Since the start of my practice, I have trained as a healer at the Centre for Life and Intuition (CLI) in Utrecht, as well as having learned other healing modalities through various courses. I have successfully completed my training as an energy reader in the school of Avalon in Hilversum.
In my experience these techniques, combined with my medical knowledge and experience, complement each other wonderfully in my sessions with you.
In my ideal world, there is a smooth and easy cooperation between regular medicine and what we now call complementary medicine. In such a system it is of great importance that every healer is aware of the strenghts and weaknesses of their respective healing techniques. It then becomes easy to support each strengthen each other by combining the best of both worlds.
I would be honoured to be your guide on this exhilarating quest towards the freedom, peace and abundance within yourself.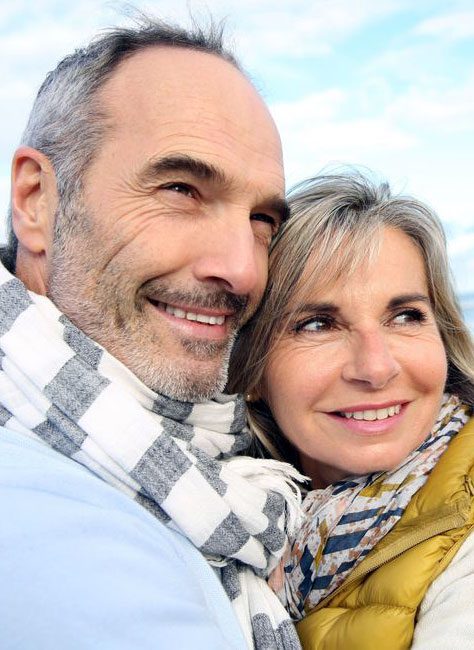 Relatives of the patient
In 2005 my mother died suddenly, probably diagnosed with cancer. 9 years later, my father and I experienced the process of death from cancer up close. I experienced first-hand what the diagnosis of cancer causes in the patient's environment. I now understand that the patient's partner or relatives need at least as much support in this process as the patient himself. This is why I have decided to work with both the person diagnosed with Cancer+ and the person closest to him or her.
Transformational Breath
After the death of my mother, I became acquainted with Transformational Breath® and experienced this technique as particularly powerful. I trained as a senior trainer and educator with Judith Kravitz in the US in the training program of the Transformational Breath Foundation. Judith Kravitz is the founder of this technique that has been around for more than 45 years and serves the whole world.