"Seeing laughter produces laughter" goes the Dutch saying. And it is really true! Just admit it, when you see this photo, doesn't it make you smile?
The gift of laughter is invaluable. The minute you see another person laugh, your mirror neurons make sure that you will start to laugh as well. The health benefits of just that, are numerous.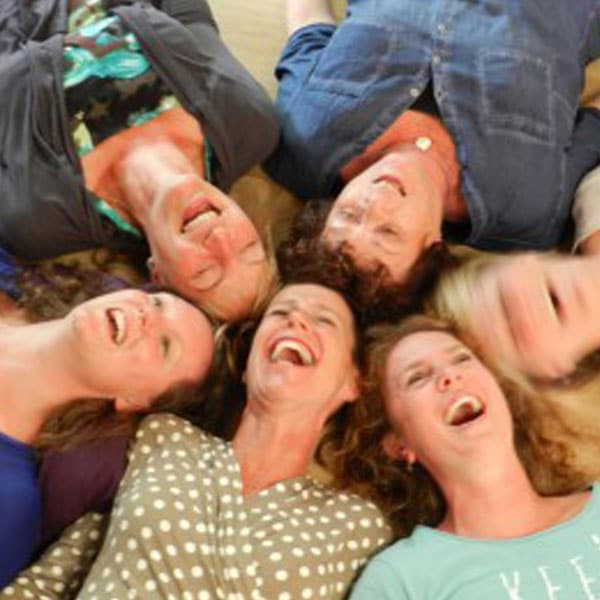 Laughter improves your lung capacity and increases oxygen levels in your blood, and is a good aerobic exercise;
With laughter, we expend more kalories per minute than with aerobic sports such as rowing or cycling;
Laughter relaxes the muscles and create an increased blood flow to the extremities and all muscles in the body;
Laughter reduces the levels of the stress hormones adrenalin and cortisol;
Laughter supports the increase of antibody levels  (immunoglobulin A) and the number of Natural Killer Cells (NK-cells) in the blood;
Laughter increases the secretion of endorphins, a hormone which reduces pain and increases vitality;
Serotonines and dopamine are produced when we laugh, which work as antidepressants in the body;
Laughter tones your face and reduces the number of wrinkles in your face.
Laughter yoga is a technique developed by Indian doctor Madan Kataria in 1995. He came to the idea when he was asked to write an article about the health benefits of laughter. The results of his literature reseach for this article intrigued him such, that he started to try it out every morning with a group of people in a Mumbay park. 
Since then, the technique grew to a joyful exercise regimen where short laughter exercises are alternated with breathing exercises, which creates a dynamic and fun practice. The laughter is done in a group, where people make eye contact. Humor is not necessary. It is mostly geared towards making contact with our inner childlike playfulness and hereby opening our hearts.
Doctor Katari has set himself the goal to improve the world by moving as many people as possible through laugher. Just think of it: how long can you remain angry with someone when you are made to laugh? People who laugh together, can't be angry at each other.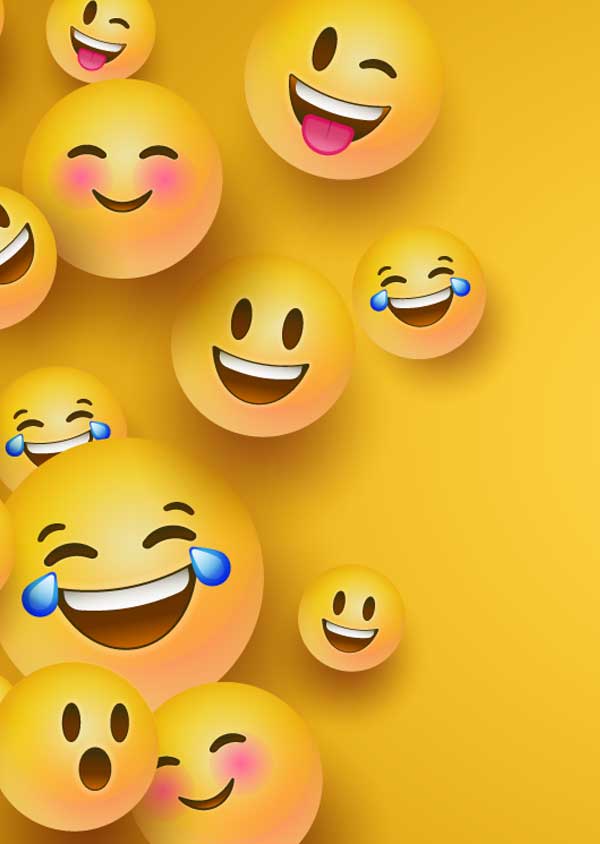 Real versus fake laughter
When we laugh (even if we only just smile), our brains release our HAPPY-hormones: endorphines, serotonine and dopamine. These hormones make us feel good. 
And now for the interesting news: the body cannot tell the difference between real laughter and fake laughter. As soon as the corners of your mouth start to curl up, these hormones are released, irrespective of whether you feel happy or not. Isn't that amazing?
In some countries, laughter therapy is used for treatment of depression, with good results.
It is thus very easy to fool your body into thinking you are happy. We just start doing the laughter exercises and you will start feeling happier. Soon enough, you will reach your true, spontaneous laughter. But even if this does not happen, you will still reap all the health benefits of laughter.
With the laughter movement in your body, the diaphragm is used vigorously, thereby improving the oxygen levels in your blood. At the same time, your internal organs receive a nice massage, creating more blood flow in your stomach and intestines and the circulation of your lymph drainage system is enhanced, which helps you to pump toxins out of your body.
Your heart will work harder with the laughter, which means that you are getting a good physical work out at the same time!
This is probably why the Chinese say: "Every smile lengthens your life with one minute".
Laughter yoga is growing fast in the world. There are already numerous laughter clubs in over 100 countries where people come together to laugh regularly.
Please visit the website of Dr. Kataria: www.laughteryoga.org to get to know more about Laughter Yoga.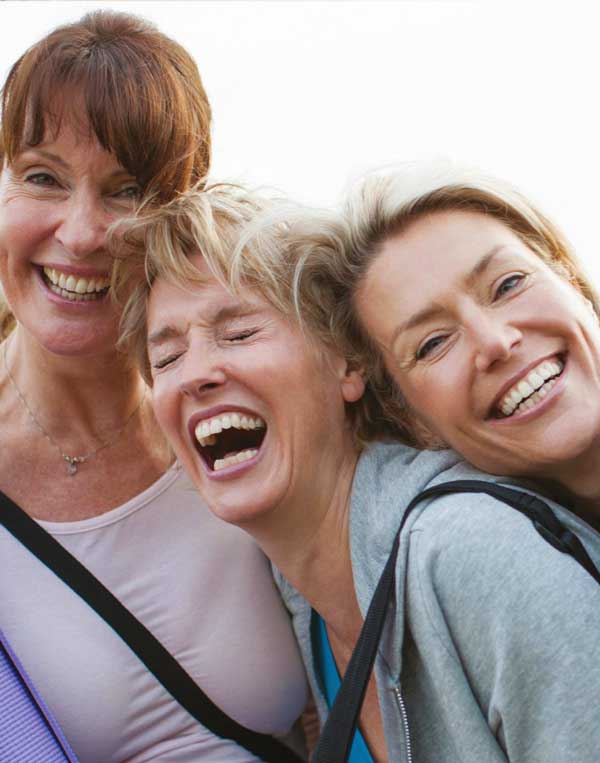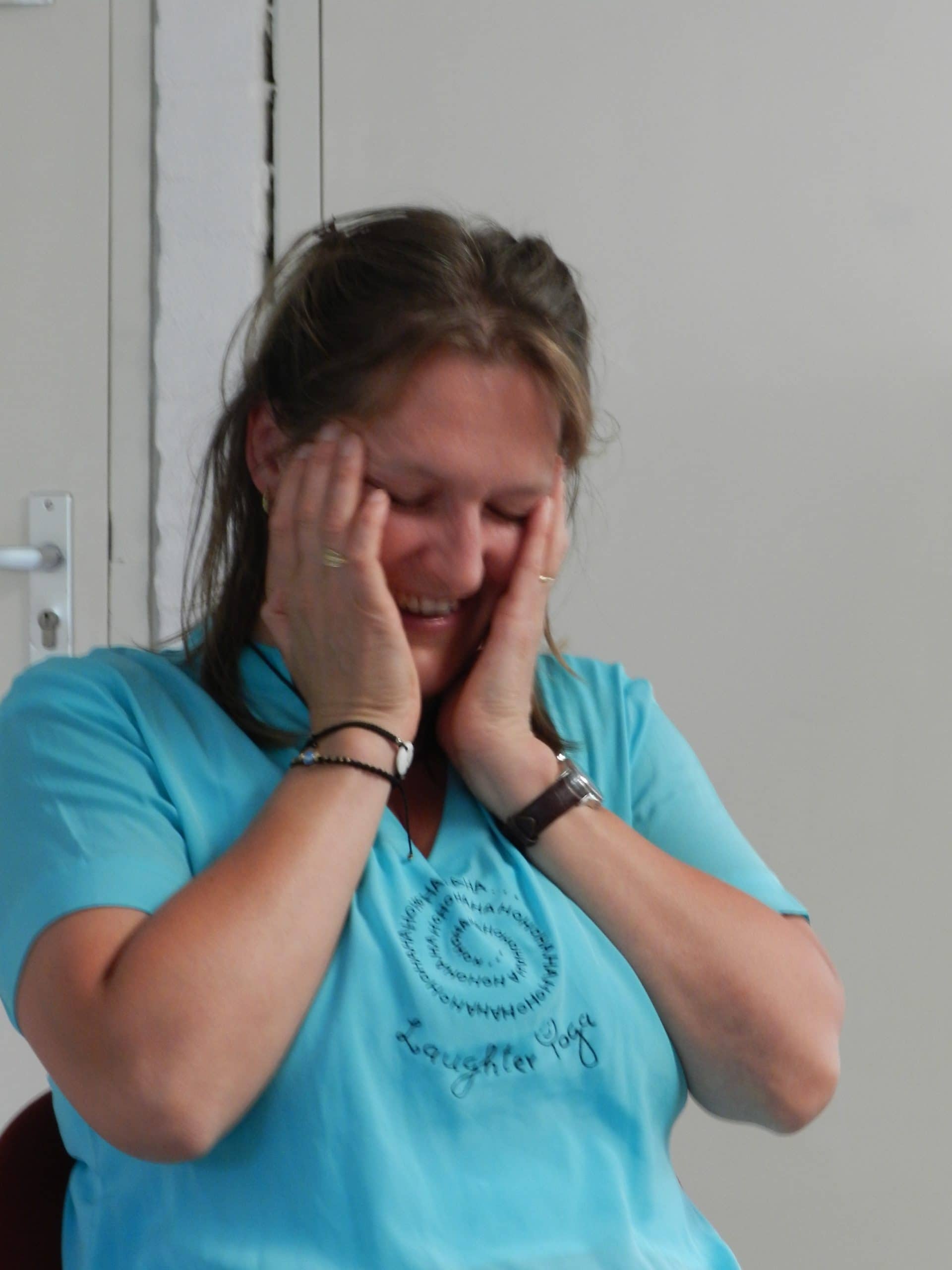 Did you know, that:
• laughter reduces stress and improves the immune system?
• laughter increases the oxygen levels in your blood, which makes you more clever?
• you get less wrinkles by laughing regularly?
• 1 minute of full, hearty laughter is equal to 10 minutes on a rowing machine or 10 minutes of jogging?
• you burn more calories with 10 minutes of laughter than with 10 minutes of cycling?
• 20 minutes of full hearty laughter is equal to a full body work-out?
• laughter leads to a higher emotional intelligence?
• laughter relaxes?
• laughter slows down the ageing process?
• laughter is used as a form of therapy with depression?
At the moment, I mostly give laughter workshops on demand. This is a great activity for teambuilding, company outings, parties or stag do's. Online workshops are also definitely an option.
I worked with large international companies such as Nutricia, the Dutch Government and the University Hospital of Utrecht, and many more.
People experience the workshops as opening, connecting and stress reducing. Teams work together better after a laughter workshop and people become more motivated about their work.
I would gladly discuss the options with you.
Please contact me via info@altractive.nl or by phone on 06-237 46 567.
Or can I perhaps invite you to join one of the laughter clubs we have in The Netherlands?
You can find more information on: www.NederlandLacht.nl or www.lachclubamsterdam.nl
There is also a Skype laughterclub called "laughterclub".
See you in laughter?!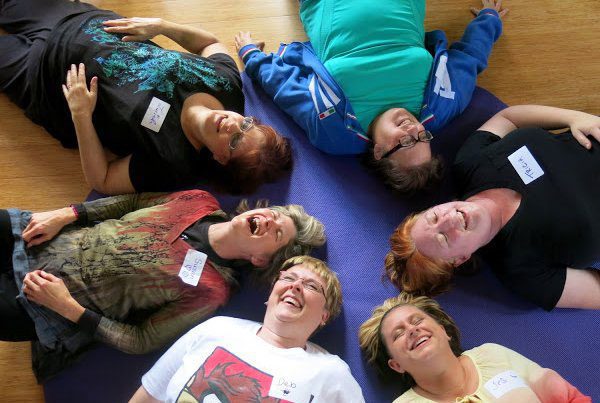 Experiences with laughter yoga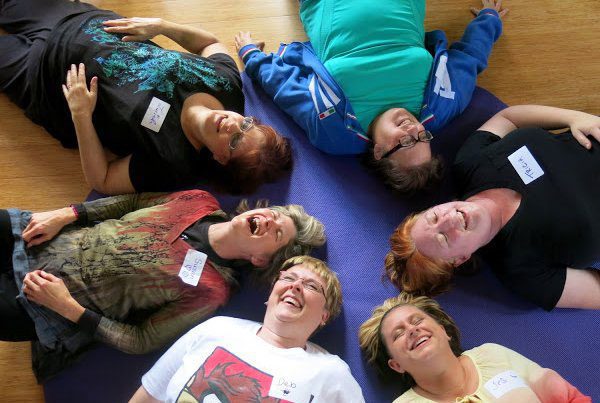 I felt how nice and easy laughing is. Passing it on and lauging with each other is the best thing that exists. A very concrete approach to spreading joy.
Mathilde, work stress counselor, 53 years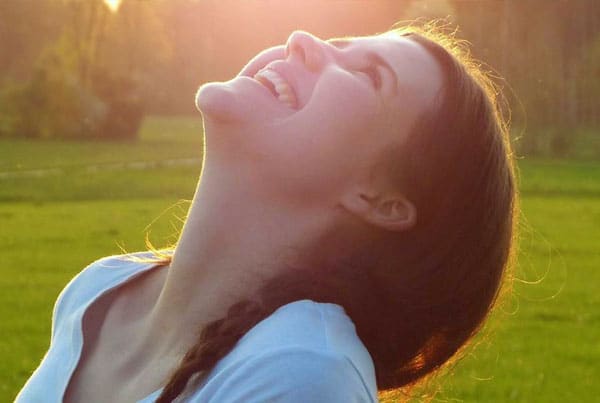 This is an easy way to laugh with myself and others. It was much easier to laugh than I am used to and had thought beforehand. I felt happiness and sadness. Incredibly fun that you did it together with the two of you. I thought you were both AMAZING! 🙂
Hanneke Bleijenberg, counselor of the mentaly impaired, 52 years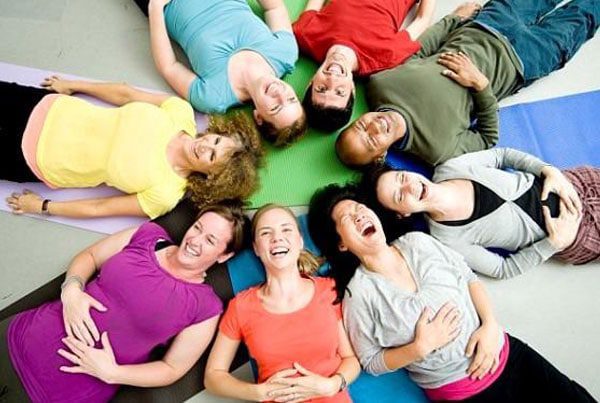 I learned to approach, handle and deal with situations differently with my laughter. It eases things and allows one to accept what happens more easily. 
Anoniem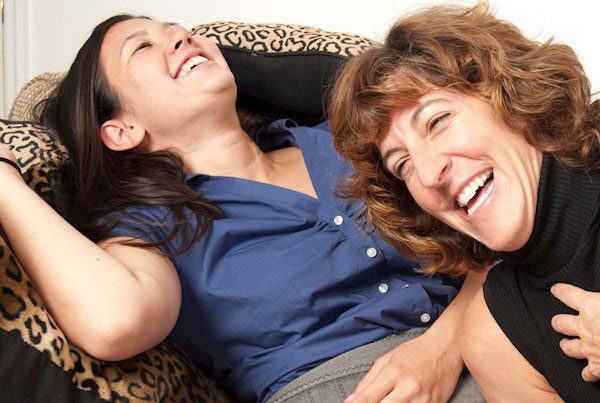 I have more space in my heart and lungs. I have a happy and joyful feeling. I feel connected. I really enjoyed it.
GREAT thanks!
Anoniem
"The
team really enjoyed her workshop immensely!

"
"As a hyperbusy clinical operations team with a real need for good vibes, we invited Nadja to our team meeting to guide us in a laughter session, followed by a breathing session. 
Nadja did not disappoint us and the team enjoyed her workshop immensely! 
As a result, the team learned to take a step back regularly, to breathe and to refocus their energies.
Nadja also tipped us a few handy breathing apps to support this process.
Thank you very much, Nadja!"
Loraine Parker, Project Manager Julius Center UMCU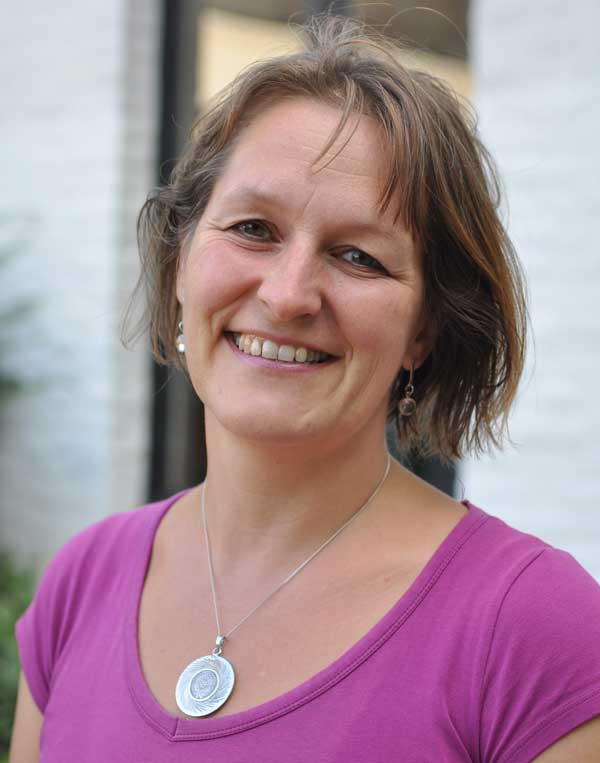 In my work and life I combine traditional medicine with holistic techniques within my role of medical doctor as well as being a relative of cancer patients. My education and my personal experiences have shaped my vision on illness and healing. My mission is to optimally support and guide (cancer) patients and their families, with techniques that work on all levels of the human being. I would love to meet you.