Practice for true wellbeing
Your health is your most valuable posession. Without good health, you cannot enjoy life fully. In a healthy life, all elements are in balance. You feel well physically, mentally, emotionally and spiritually. Altractive supports you to reach this balance. 
As we grow, we don't get smoother oceans,
we just become better surfers.
To breathe is to live. This is not only literally true, as the way we breathe tells us a lot about how we experience life and how we deal with life situations. The reverse is also true: we can change the way we experience life by simply changing the way we breathe. When we expand our breath, we truly start living life to the fullest!
Key words are self-reliance and taking responsibility for your personal growth.
Life is a dance, which you can make as beautiful as you want.
Give yourself that chance and live life to the fullest!
Do you wish to be in balance?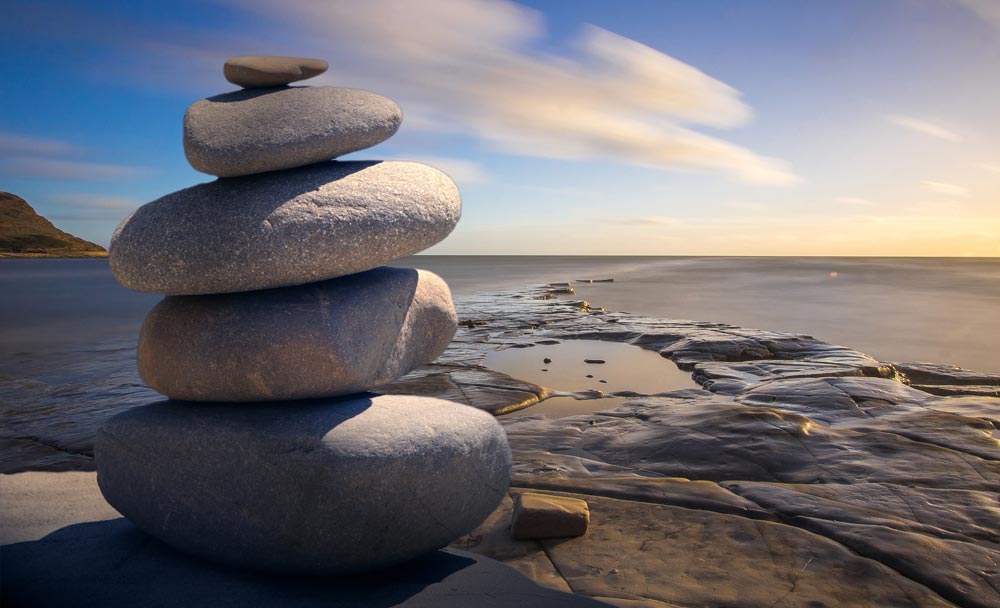 Your health is the result of balance on all human levels:
Physical
Mental/Emotional
Spiritual
These levels are strongly interconnected. Only by giving all three levels equal attention, will it be possible to live a fully healthy and vital life. The methods I use, are geared towards creating full balance. The breath accesses all three levels at once. This is why breath work is central in my work with you. In addition, I work with other powerful methods which address specific levels. The emphasis of the mix will be different with each person. I have a lot of experience with people who have (had) cancer.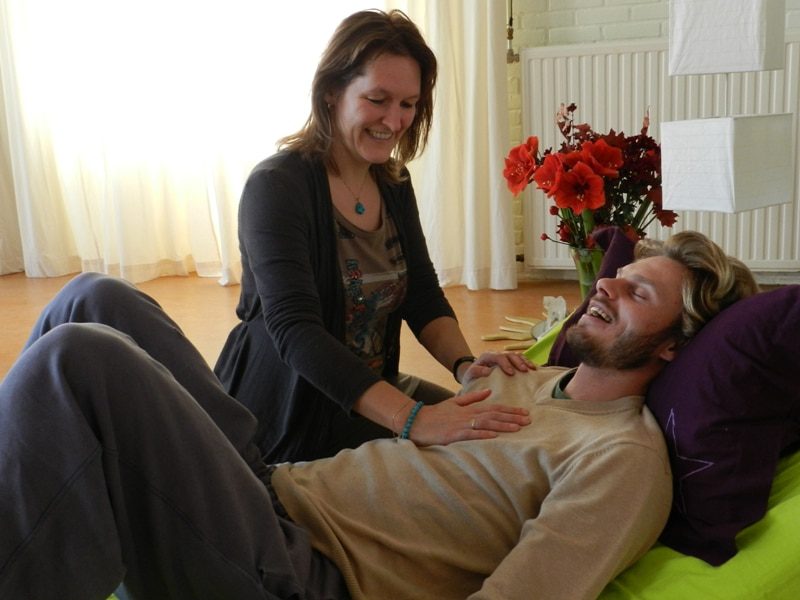 Intrigued and willing to try it out?
Please book a try-out session with me!

You will receive 50% OFF the standard rate if you book this session.
Should you choose to book a package with me, this session will become ABSOLUTELY FREE!
​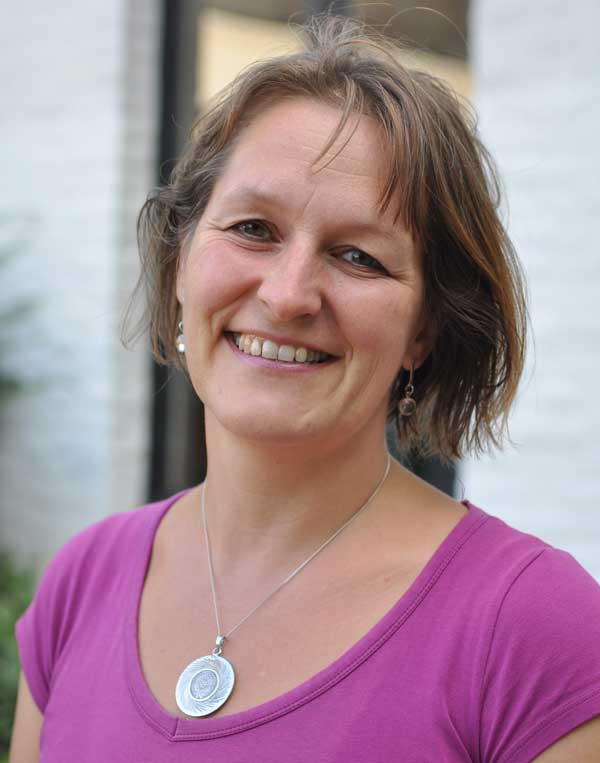 Hi! My name is Nadja Benschop and I am an international senior trainer in Transformational Breath®. I am also an energy healer and reader, as well as a qualified and registered Medical Doctor.
In my ideal world, there is a smooth and easy cooperation between regular medicine and what we now call alternative medicine. In such a system it is of great importance that every healer is aware of the strenghts and weaknesses of their respective healing techniques. It then becomes easy to support each other by combining the best of both worlds.
I would be honoured to be your guide on this exhilarating quest towards freedom, peace and abundance within yourself.