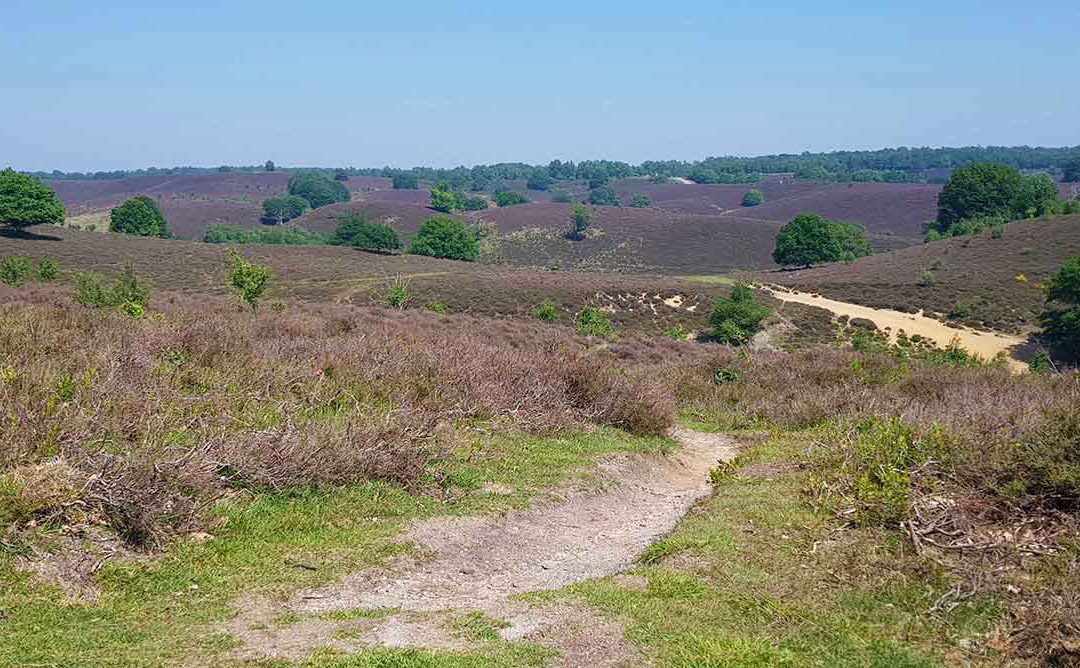 I am so happy that you are wanting to join us for a breath session!
Beginning with a meditation or an exercise, we will follow with a full, guided breath session.We will explore how we can create an impact on the outside world by working with ourselves.
Let's breathe together!
You are an experienced breather once you have done 4 facilitated sessions with Transformational Breath.
Especially for this workshop, I will donate 50% of all proceeds to the good cause Forza4Energy4All. This cause collects money to fund clinical research into a medicine to treat children with a metabolic disability. This medicine is researched by a physician in The Netherlands and is fully funded by private means.
This way you will experience how your breath session has a far greater reach than only yourself (both literally and figuratively).
Energy, inner peace and joy are only one breath away!
Please join!
Date: Dec 9, 2021
Time: 20.00 – 22.00 o'clock Central European Time (CET)
Price: 30 euro – 50% will be donated to Forza4energy4All!
Place: online via Zoom. The link and more information will follow directly after enrollment. Please check your spam folder and publicity folders in case you haven't received an email within the hour after enrollement.
Enrollment: please enroll via the button below.
Please enroll for this workshop.
Minimum 6 participants. You will receive the cancelation by email if there are not sufficient participants. If you hear nothing, the session will go ahead.
When you get to the shopping cart, chose ENGLISH from the drop-down menu under the word TAAL in the lower left corner. This way everything in the payment process will be in English, instead of Dutch. Much easier to understand! ?
If you should be late in enrolling, please make sure you enroll one hour before the starting time at the latest. If you enroll after that time, I may not be able to get your login link to you on time!