Masterclass Cancer & Breath
– for everyone
The essence of life feels like love,
appears like beauty,and sounds like truth
 –Christina vond Dreien
Masterclass Cancer & Breath – for everyone
Are you a breath professional? Then this Masterclass Cancer & Breath – for breath professional is better suited to your needs.
I am very happy to invite you to join the Masterclass Cancer & Breath. This webinar is meant for anyone who is interested to learn more about the role of breath in cancer.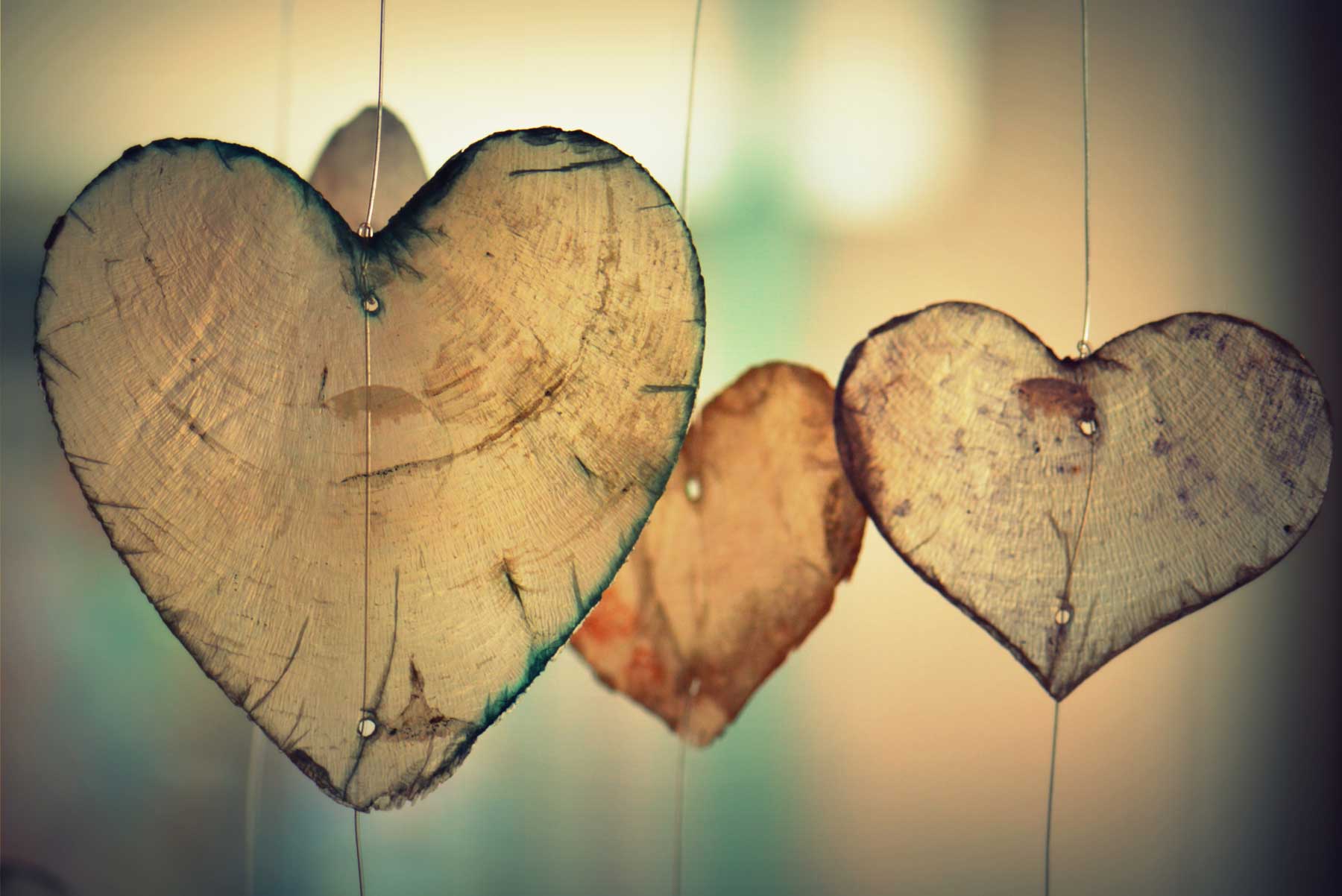 12My Masterclass Cancer & Breath adresses all you need to know about the important role of oxygen and emotions in the initiation, growth and progression of cancer.
Apart from theory, there is also time for you to ask questions about the practical aspects of working with the breath in cancer. I will illustrate the theory with examples from my practice.
The class is in a webinar form, so you can follow it from any place where you can connect to the internet.
After the webinar, you will receive a recording of the webinar to watch at your leasure for one more month and a hand-out which contains all the handy details you may want like references to articles, numbers and figures.
Needless to say, this webinar will be held in English.
On this page you can place your order for the Masterclass webinar about Cancer & Breath by clicking the button at the bottom of this page. Please go through all steps of the payment process in order to finalise your enrollment. You will receive your log-in details for the Masterclass closer to the date of the webinar.
I look forward to welcoming you at the Masterclass! 
Will you join?
Next date: Thursday November 12, 2020
Times:  7.30 – 10 pm EU time (Central European Time CET)

Costs: 100 euro, to be paid directly upon registration.
Included are:  a 2,5 hour webinar, a recording of the webinar which will remain available for you for one month after the webinar, a hand-out with all important details like references, and some freely available references.
Minimum participants: The Masterclass is subject to a minimum of 4 participants.
When you get to the shopping cart, choose ENGLISH from the drop-down menu under the word TAAL in the lower left corner. This way everything in the payment process will be in English, instead of Dutch. Much easier to understand! 🙂
If you should be late for enrolling, please make sure you enroll one hour before the starting time at the latest. If you enroll after that time, I may not be able to get your login link to you on time!